Genuine Asphalt Stamping By Thermotrack
Asphalt stamping by Thermotrack is an innovative and cost-effective solution for enhancing the appearance of streets, crosswalks, parking lots, and other outdoor spaces. This technique involves the application of heat to asphalt, followed by using specially designed molds to imprint decorative patterns and designs onto the surface. The result is a beautiful and durable finish that can mimic the look of expensive paving materials such as brick, stone, or tile.

One of the key advantages of stamped asphalt is its affordability. Compared to traditional paving methods, such as concrete or stone, asphalt stamping is significantly less expensive, making it an ideal choice for municipalities and businesses looking to improve the appearance of their outdoor spaces on a budget. Contact us now to learn more about our asphalt heating system.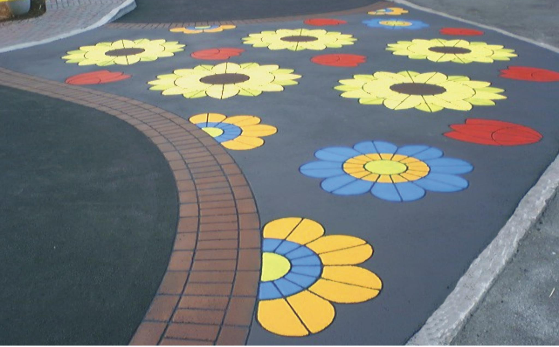 Endless possibilities

Get creative, get noticed and show off a little using Thermotracks stamped asphalt system. Thermotrack manufacture logo's, pavement signage and has one of the largest selections of brick pattern designs. Thermotrack also does custom design work.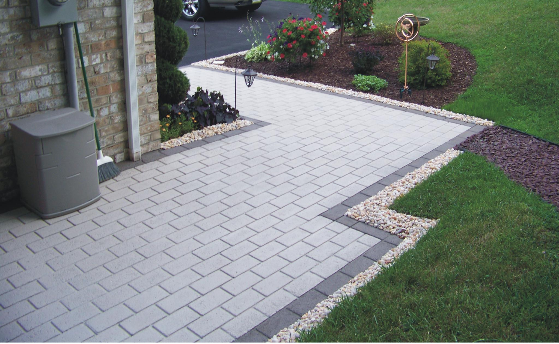 Landscape Heaven

Real brick look without laying bricks. Thermotracks stamped asphalt system has become a robust economical engine for many contractors and private entrepreneurs.